New website of the Students' Parliament of the UW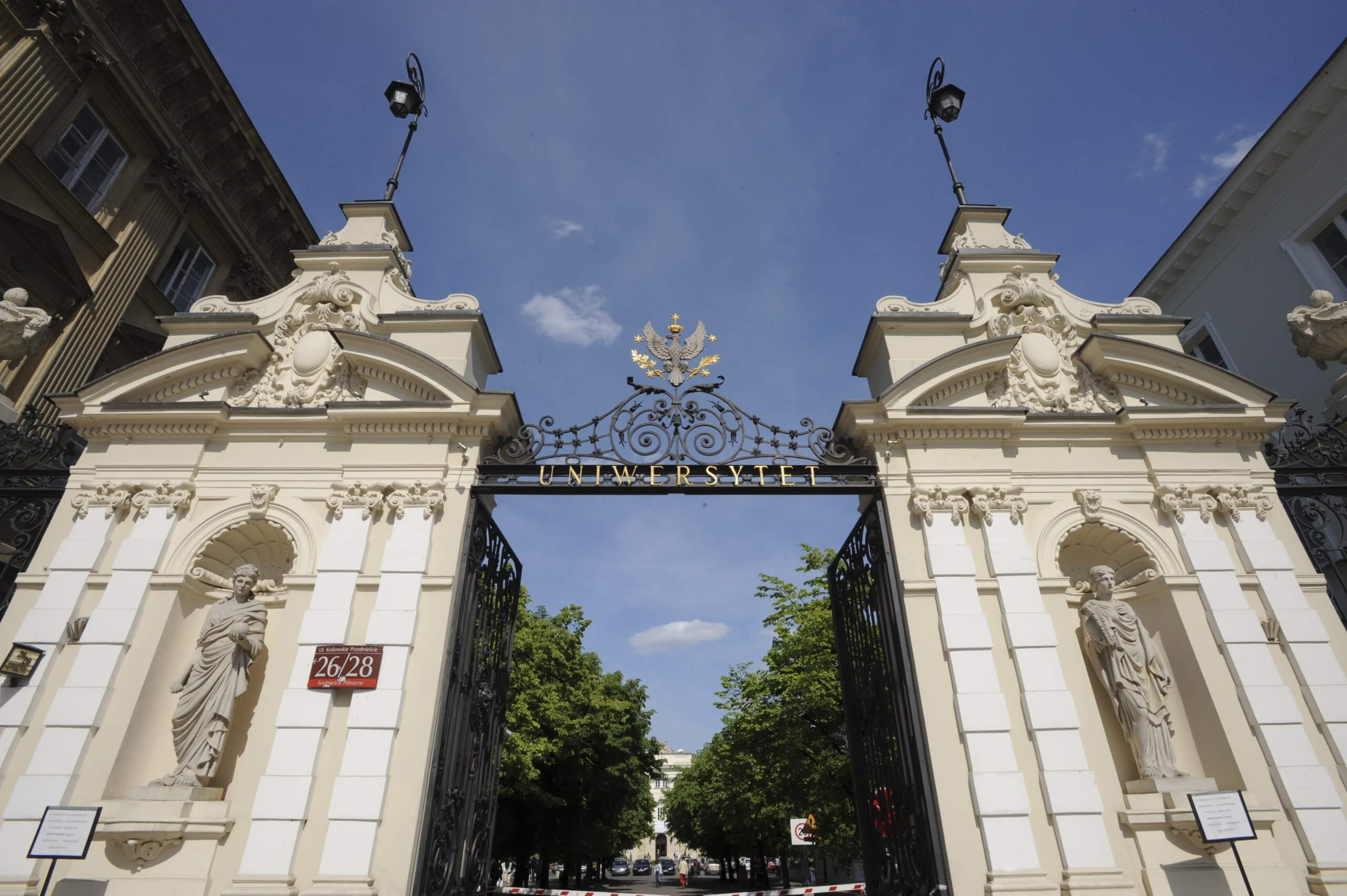 27 09 2023
We would like to inform you that on 27 September 2023 a new website of the Students' Parliament of the University of Warsaw was launched.
The Parliament website contains the most important news about the body and its functioning. The following tabs contain the following information:
News – the latest announcements regarding the work of the Parliament, including notices of successively convened meetings;
About us – basic information on Parliament's history, structure and activities;
Composition – a list of the current members of Parliament and its bodies;
Sitting dates – dates of all past and forthcoming sittings of Parliament in the current term;
Documents – downloadable forms, regulations and other legislation of the current and past parliamentary terms;
Contact – Parliament's contact details.
We encourage you to read the content of the website and follow the work of the Parliament!